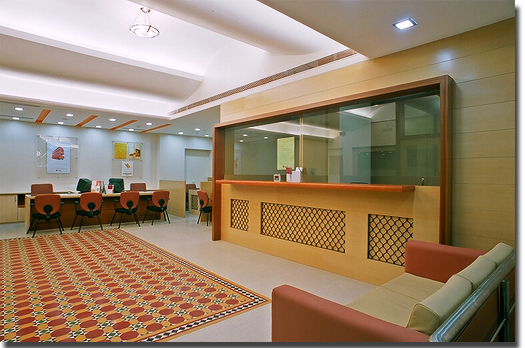 Axis Bank - Branch at Fort



Location
Crawford Market, Mumbai.

Construction
Aug'05 to Oct'05.

Area
2,500 sqft.

Cost of Construction
Rs. 1200/sft.

Delivery
Design-Build.

Design Team
Kalhan Mattoo,
Santha Gour Mattoo,
Jainish Jani.


Making the case for delivering the best designed value for money, retail banking outlets constructed at multiple locations in India at a uniform cost and quality standard by a group of dedicated design & construction teams.